Fart is the part of the digestive process. If you fart in front of anyone it is the most embarrassing moment but a man from France has invented a pill, which can make your fart smell like roses or chocolates.
There are more flavours like ginger and many more, but chocolate is the most famous/popular of all there present out there. The company name is Lutin Malin.
Read More: Students Discovered Bacteria That Can Eat Plastic From The Oceans And Turn It Into Water
This company claims that they don't sell any type of medicine or drugs in the name of this farting pill. It is a dietary supplement known as phytotherapy, which is fully made of natural ingredients.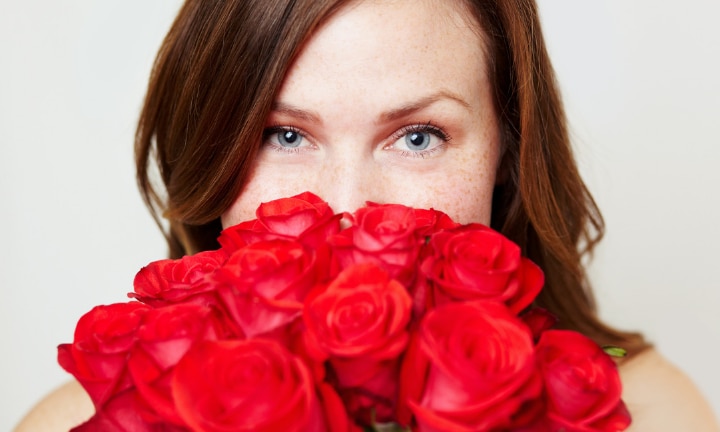 This pill is been selling for more than a decade, they first come up with this idea in 2007.
Read More: After pooping with A Lot Of Force Woman Loses 10 Years Of Memories
They have a huge number of customers and they are claiming that the method is really working and help many people to improve there fart smells good.