1. Do ice the zit.
If you've got a swollen pimple on your face that's causing pain, reach for an ice cube. Wrap it in a thin cloth and set it on the offending spot for three to four minutes. Repeat throughout the day to relieve pain and temporarily reduce swelling.
2. Do apply a paste made of crushed aspirin.
To make the paste, crush an aspirin with a spoon and swirl it with a few drops of water. Then apply it directly to the pimple.
3. Don't overdry the affected area.
It's not the chemical you use; it's the amount you use, says Neal Schultz, M.D., a Manhattan derm. "People think if a little salicylic or glycolic acid is good, more is better," he says. "It gets to the point that the active ingredient irritates the skin, making it scaly and flaky and red." To prevent irritation, try a lower concentration of active ingredient once you've already broken out.
4. Do tone down on toner.
When you have a, shall we say, disturbance in the force, any astringents can "disrupt the skin barrier and cause inflammation and irritation," says Dr. Zeichner. Unless you have very oily skin, skip the zit itself when you're doing this step in your skin care routine. (And in that case, a gentle toner like Avene's Eau Thermale, $20, is your best bet.)
5. Do use makeup with salicylic acid.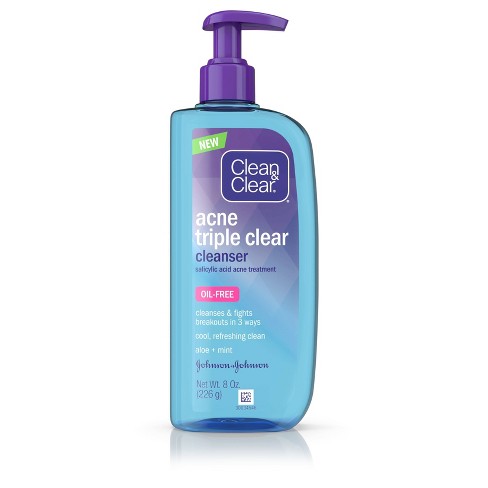 Slathering makeup over a breakout seems like a necessary evil: You want to hide the offender in question, obviously, but it can feel like you're also suffocating it. However, certain formulas can actually address pimples while providing coverage. "Salicylic acid is a common acne ingredient that is useful in preventing or treating pimples and can be found in several makeup brands," says Rachel Nazarian, M.D., a dermatologist at Schweiger Dermatology.